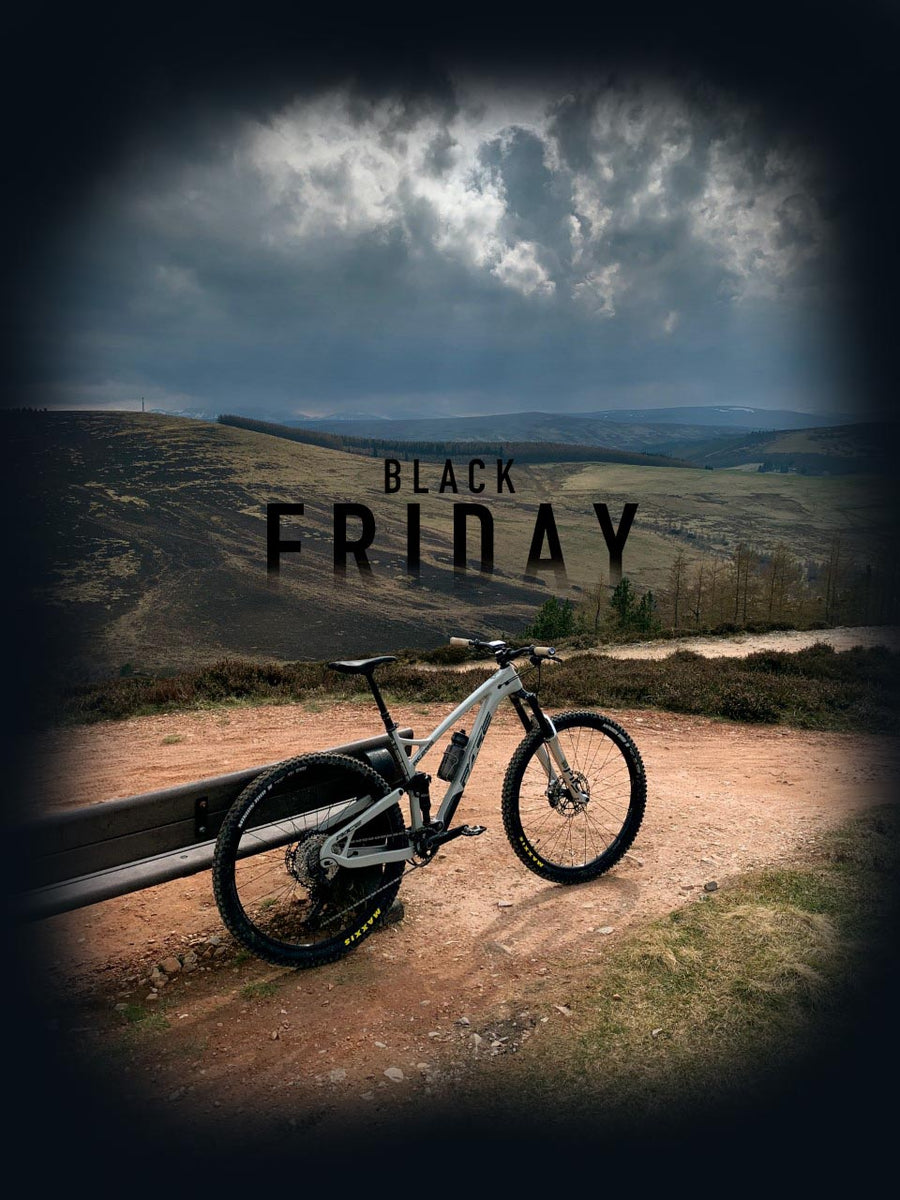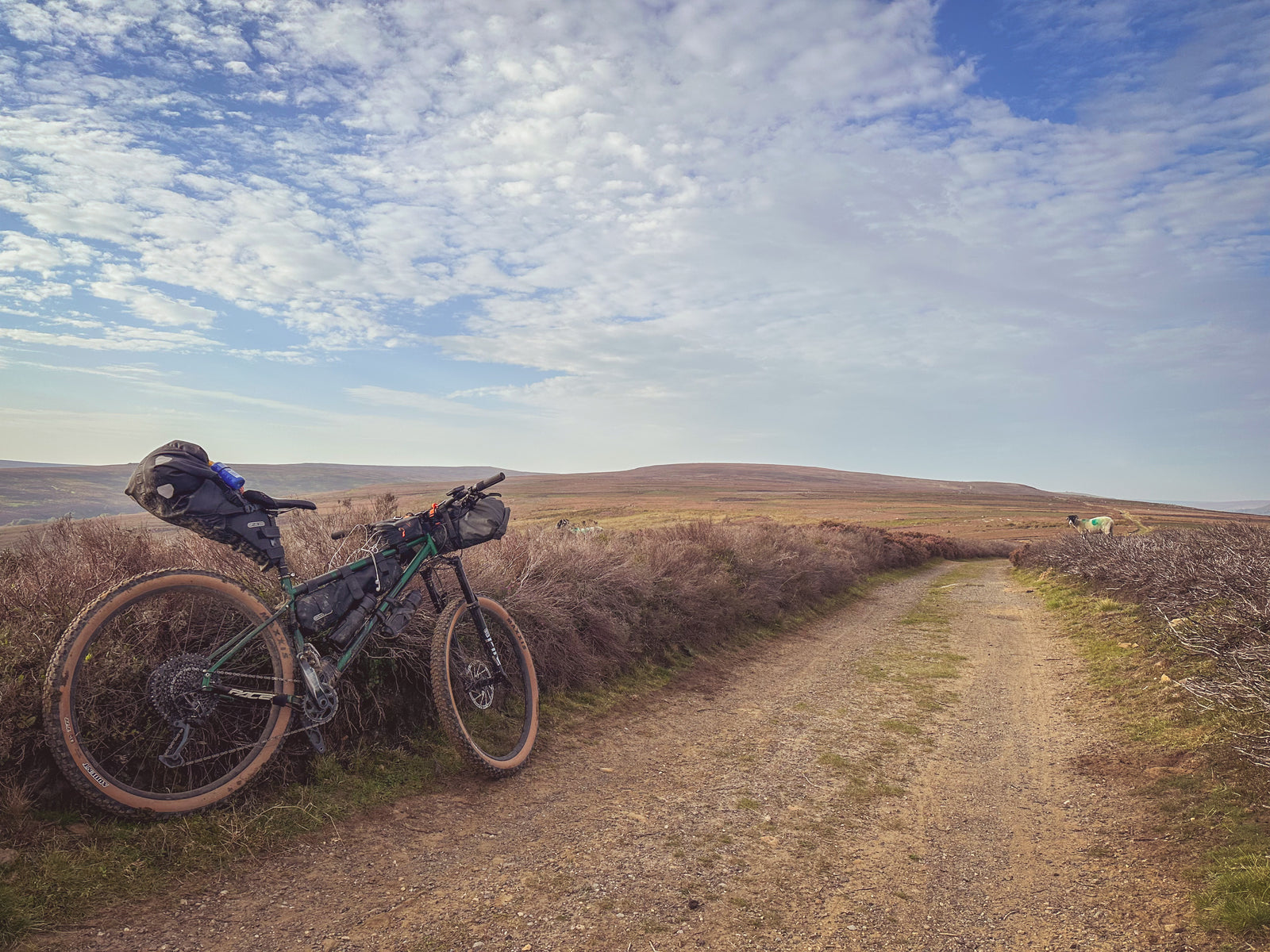 LITTLE ON TIME.
BIG ON ADVENTURE.
155 miles off road with 4902m of ascent - The Tour De Yorkshire is one route you can't beat.
★★★★★

Where enthusiastic bikers meet simple, honest products! Top notch service from Sophie and the Pace Cycles website.

HARRY

RC529 OWNER
★★★★★

I've always respected Pace as a brand, especially being the most local brand we have. I also believe in giving credit where it's due, for a small family business your doing hell of a job competing with the 'bigger' brands.

PAUL

RC295 OWNER
★★★★★

Thanks to Sophie and the Pace team for making the whole purchase process smooth and easy. The RC295 is much better in person, the high quality finish teamed with how it rides makes it the best trail bike ive ever owned. Thanks Pace.

Callum

RC295 OWNER
★★★★★

The glossy, deep finish is outstanding and a lot of care is taken to protect it in transit. The whole assembly speaks of engineering and careful but purposeful thought. I am buzzing to get this bike.

ROO

RC627 OWNER
★★★★★

On appearance alone the frame is just beautiful. Neat and small welds, keen attention to detail; there is nothing to stop the eye moving as you make your out-of-the-box inspection.

ROBERT

RC529 OWNER
★★★★★

A connoisseur's dream come true. Not only is the geometry spot on for all purpose trail duties including proper gnar if you are in the mood, but the way the steel frame mutes trail buzz verges on magical.

LEX

RC627 OWNER
★★★★★

I have had a few good hard tails in my time but the 529 is absolutely in a league of its own for ride quality.

SARAH

RC529 OWNER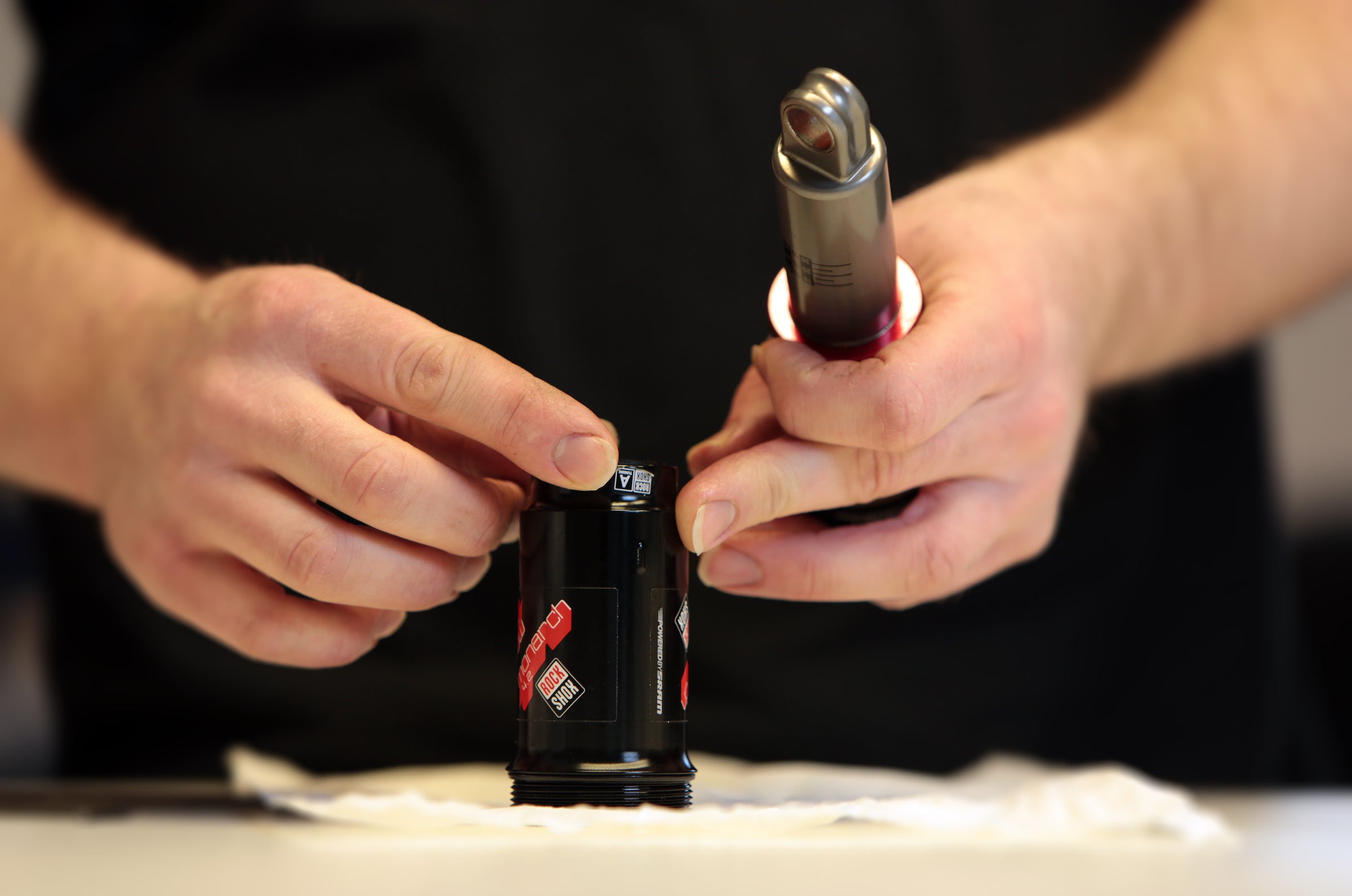 TECHNICAL
SUSPENSION SERVICE SPECIALISTS
REVIVE DON'T REPLACE: GOOD AS NEW FORK, SHOCK & SEATPOST SUSPENSION SERVICING & CUSTOM TUNING FROM THE NORTH'S LEADING MULTI BRAND SUSPENSION SERVICING SPECIALISTS.
10% off when you book 2 units in together.
WE MAKE IT EASY FOR YOU
Pace is a small independant business so we can custom build your dream bike to your exact requirements. To make it a little easier for you, we also accept Cyclescheme vouchers + 0% finance.
5 years warranty on all model frames. The bearings on our RC295 model have lifetime warranty which applies to the original owner.
You can, we are only a small company so we can get hold of most components from a big variety of brands. We work closely with Rockshox, Shimano, Hope, Bike Yoke and Fox but if you are wanting a dream custom build - just get intouch.
Email sophie@pacecycles.com or call 01751 477737
We have a sizing chart but above that if you're inbetween sizes then you're in a good posistion to choose. You can decide between the larger frame size which would give you a more stable and confidence inspiring ride...Or the small size which will give you a more lively, punchy and dynamic ride. If you're still unsure - just give us a call on 01751 477737.